News & Articles
Squatting made a criminal offence
On 1 September 2012 new legislation came into force which made squatting in a residential building a criminal offence with squatters facing up to six months in jail and/or up to a £5,000 fine. Section 144 of the Legal Aid, Sentencing and Punishment of Offenders Act 2012 provides that a person commits an offence if:
The person is in a residential building as a trespasser having entered as a trespasser
The person knows or ought to know that he or she is a trespasser
The person is living in the building or intends to live there for any period.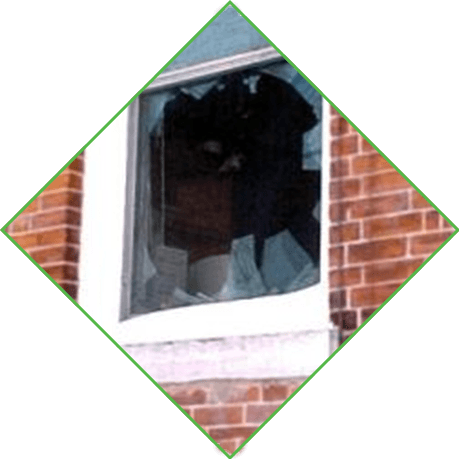 For the purpose of Section 144 a 'building' is defined to include any structure or part of a structure (including a temporary or moveable structure) and a building is 'residential' if it is designated or adapted, before the time of entry, for use as a place to live. An offence is not committed by a person holding over after the end of a lease or licence (even if the person leaves and re-enters the building).
Section 17 of the Police and Criminal Evidence Act 1984 has also been amended in order to give a (police) constable power to enter and search any premises for the purpose of arresting a person for an offence under section 144.
The early indications suggest that the legislation is effective. The Landlord Group has dealt with numerous police forces on this very issue leading to successful police intervention without the need to rely on a civil action through court proceedings. With the assistance of The Landlord Group, arrests have been made and squatters have been fined and/or jailed under the new law.
How to be a successful landlord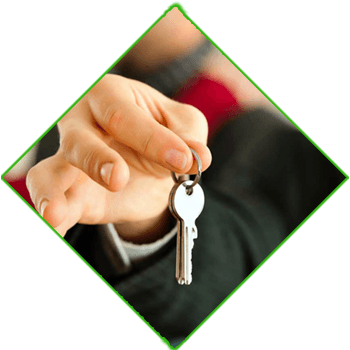 The National Landlords Association (NLA) has highlighted some important issues for landlords to consider. The trade body for UK landlords pointed out that the recession resulted in increased tenant demand and higher rents in many areas. However, it is still important for landlords to keep a close eye on their finances. In line with this view, the NLA has issued ten top tips for landlords.
1. Thoroughly research the rental market in your area to make sure you are charging the right level of rent and not pricing yourself out of the market".
2. Buy-to-let borrowers having difficulty keeping up with mortgage repayments should speak to their lender and try to arrange a new repayment plan. If you are coming to the end of a deal, search the market for a mortgage which best suits your needs.
3. Marketing your property is important to ensure you do not experience rental voids (periods when the property is unoccupied).
Section 48

Notices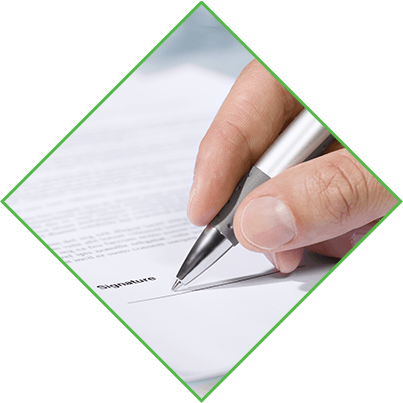 At The Landlord Group we are occasionally challenged by the lack of a landlord's address in England and Wales on the Tenancy Agreement.
Unlawful

Eviction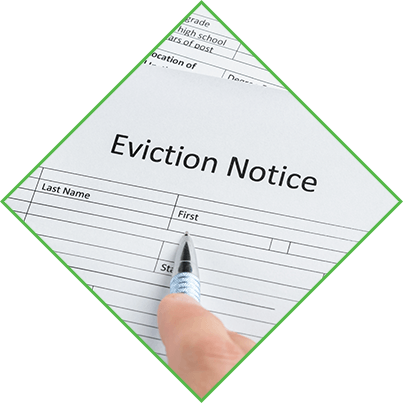 It can be very frustrating to a landlord to discover that his or her tenant doesn't have the means or perhaps the intentions to fulfil obligations.
Distress

reforms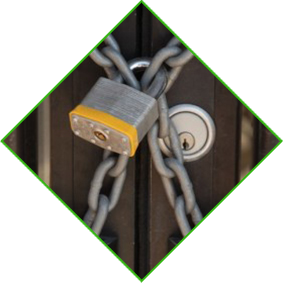 The landlord's ancient right of distress against their tenant to recover arrears of rent has been abolished.
Bank of

England restrictions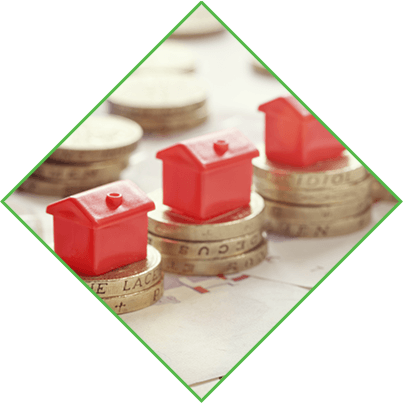 The Bank of England could now respond to concerns of a buoyant housing market by applying new lending restrictions.
Nightmare
Tenants

Series 1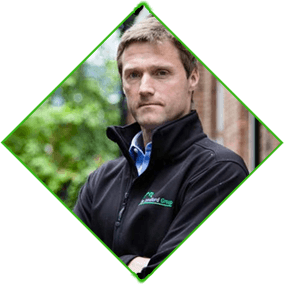 If you missed us in action in the first series, why not catch up with all the episodes from Series 1.
Prison for

housing immigrants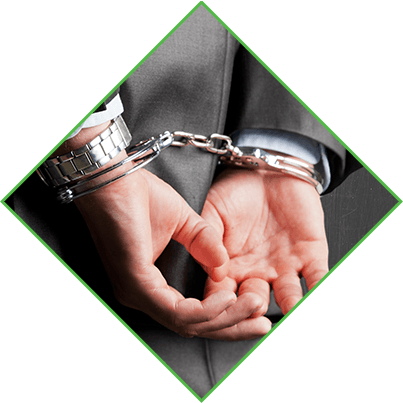 Landlords may face prison for breaching the Government's 'Right to Rent' checks following an announcement.
Nightmare Tenants, Slum Landlords Returns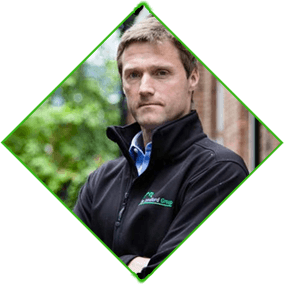 See us in action in Series 2 of 'Nightmare Tenants Slum Landlords' starting on Channel 5 on the 9th March 2016.
Landlords rush to avoid extra tax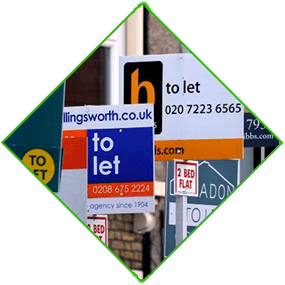 Thousands of landlords are setting up companies in a move to allow them to avoid new taxes on rental income.
50% of landlords affected by rule change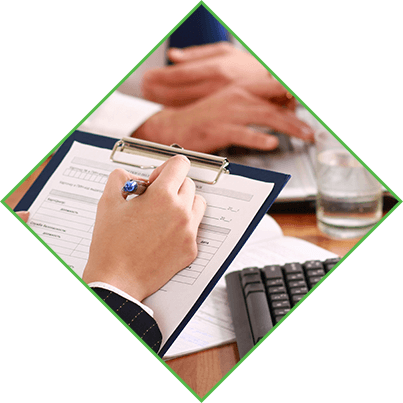 Chancellor George Osborne announced in his July Budget that landlords would soon only be able to claim for actual wear and tear.
Tenant Evictions rise by 46% since 2011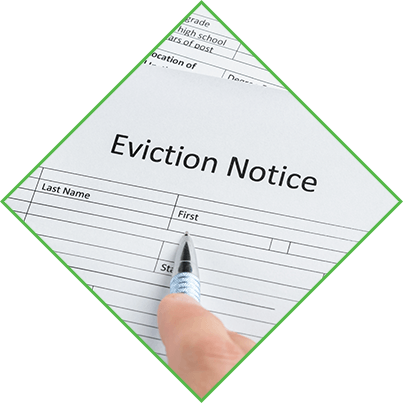 The number of evictions since 2011 after the government cut benefits has risen by 46%. Official statistics show that 43,000 households where evicted by the month of June this year.
How will the summer budget affect landlords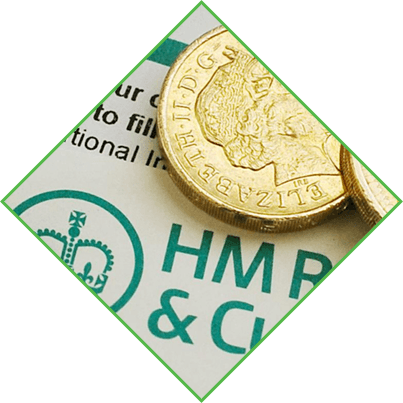 The budget is often full of surprises, and none more so than the recent Summer Budget announced by Chancellor Osborne.
Tenancy deposits changes made by the Localism Act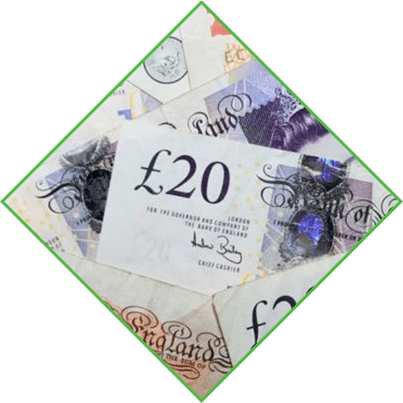 Since 6 April 2007, a landlord who receives a deposit in relation to an Assured Shorthold Tenancy (AST) must 'protect' that deposit in one of three government authorised schemes.