News & Articles
Bad Tenants, Rogue Landlords
The Landlord Group's Chris Sharpe is back in action on Channel 5's Bad Tenants, Rogue Landlords, working on behalf of landlords to secure their property from illegal tenants and squatters. In the first episode of the new show, while a landlord is away working in Mexico, squatters take over his Cheshire home.
Chris Sharpe goes to the three-bedroom bungalow to serve the squatters an eviction notice. "I will explain to them, in no uncertain terms, they will have 24 hours," says Chris. "That is it."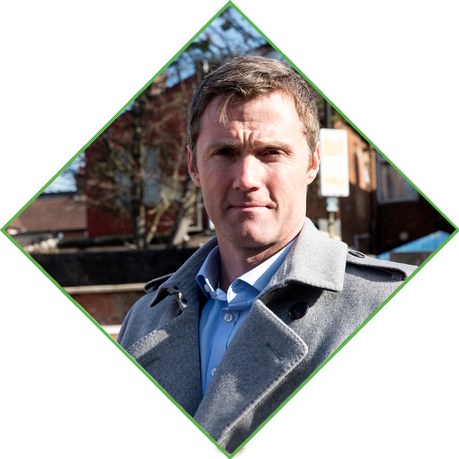 While the owner was 4,000 miles away, the home had clearly been broken into, and the squatters had left the house outside trashed. "Whoever's doing it, they need dealing with." The only one home was a dog, so Chris left eviction notices on the front and back doors.
24 hours after the eviction notice was served, Chris goes with police to evict the squatters. Again, they find nobody in but the dog, but the home is clearly being lived in. Upon finding the home empty, the police leave and Chris begins to move out the squatters' belongings. Around an hour after police leave, the squatter turns up at the home, a woman who had been left jobless and homeless after a back injury.
"There's no happy ending," says Chris. "We've still got to deal with this. But this shouldn't be on Carl's shoulders. This is not his problem to carry." Bad Tenants, Rogue Landlords returns at 8pm, Thursday 19th April on Channel 5.
Read More
See Archived Articles