Squatting made a criminal offence
On 1 September 2012 new legislation came into force which made squatting in a residential building a criminal offence with squatters facing up to six months in jail and/or up to a £5,000 fine. Section 144 of the Legal Aid, Sentencing and Punishment of Offenders Act 2012 provides that a person commits an offence if:
The person is in a residential building as a trespasser having entered as a trespasser
The person knows or ought to know that he or she is a trespasser
The person is living in the building or intends to live there for any period.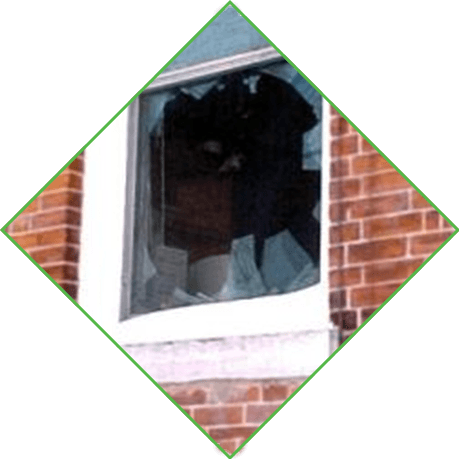 For the purpose of Section 144 a 'building' is defined to include any structure or part of a structure (including a temporary or moveable structure) and a building is 'residential' if it is designated or adapted, before the time of entry, for use as a place to live. An offence is not committed by a person holding over after the end of a lease or licence (even if the person leaves and re-enters the building).
Section 17 of the Police and Criminal Evidence Act 1984 has also been amended in order to give a (police) constable power to enter and search any premises for the purpose of arresting a person for an offence under section 144.
The early indications suggest that the legislation is effective. The Landlord Group has dealt with numerous police forces on this very issue leading to successful police intervention without the need to rely on a civil action through court proceedings. With the assistance of The Landlord Group, arrests have been made and squatters have been fined and/or jailed under the new law.
The main squatting advisory websites are not happy with the new legislation. They accuse the government of bringing in the new law against a background of media myths and not dealing with the underlying problem of lack of affordable housing. However, the good news is that they are now advising against squatting in residential buildings although, as one would perhaps expect, they are looking for opportunities to challenge the new law in court.
As is stated above, the offence applies only to residential properties. If, as is intended, the offence will act as a deterrent to squatters intending to occupy residential properties, one would expect those squatters to seek out vacant commercial properties. The current economic climate has led to an increasing number of businesses failing and leaving empty premises across the country.
For assistance with evicting squatters from your commercial property or residential property please contact The Landlord Group on tel: 01924 376 222 or email: This email address is being protected from spambots. You need JavaScript enabled to view it..
For further information on fixed fee eviction services visit www.thelandlordgroup.co.uk