Senior Team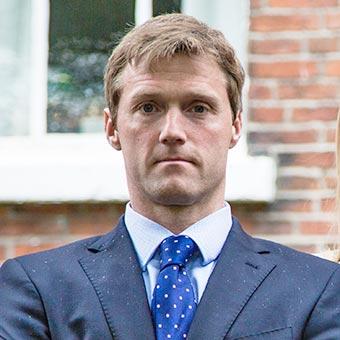 Chris Sharpe
Head of Residential Property
Chris is a consultant solicitor specialising in all aspects of residential landlord and tenant disputes from a landlord's perspective. Having had more than 15 years experience with national law firms in this specialist field, Chris has developed an outstanding knowledge of the law in this area.
Chris' meticulous approach to landlord focused legal solutions has attracted landlords from individual landlords to large portfolio management companies, banks, LPA receivers and administrators.
Chris' distinguished career has seen him successfully represent clients at notable Court of Appeal cases including UK Housing Alliance (North West) Limited –v- Francis [2010] EWCA Civ 117 and Spicer and Another –v-Tuli [2012] 1WLR 3088 [2012] HLR41 (CA).
In 1998 Chris also set up his own property investment business building up a large portfolio of buy-to-let properties. Being both a solicitor and a landlord, Chris is in a perfect position to advise fully on residential landlord and tenant law.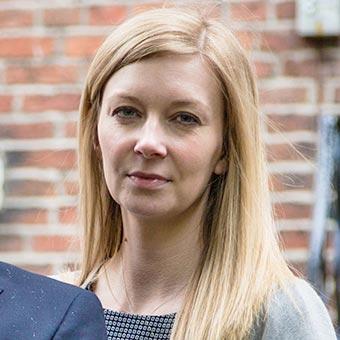 Marianne Steer
Head of Commercial Property
Marianne is a consultant solicitor who trained and qualified with global law firm DLA Piper UK LLP specialising in all aspects of commercial property litigation. Having worked with national retailers and government bodies, Marianne's experience is both accomplished and extensive.
Marianne now specialises exclusively in acting for landlords of commercial properties and her expertise has seen success all the way to the Court of Appeal including the notable case of Urban I (Blonk Street) Limited –v- Ayres [2013] EWCA Civ 816.
Marianne's understanding of the commercial property sector has seen exceptional results for her landlord clients.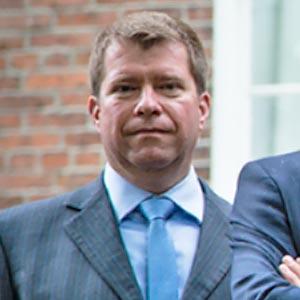 Julian Meek
Litigation Process Manager
Julian is a specialist residential landlord advisor. He has been a landlord in the residential sector for over 15 years and has acquired an in depth and specialist knowledge of all aspects of the residential possession litigation process which he now imparts on his landlord clients.
Having advised residential landlords across the nation, Julian has become a trusted and authoritative expert in this area. Julian's professionalism as both an advisor and a landlord was recently acknowledged when he was awarded the 'Leeds Landlord of the Year 2014' award for his commitment to landlord residential services.