Bank of England restrictions
The Bank of England could now respond to concerns of a buoyant housing market by applying new lending restrictions on landlords that take out buy-to-let mortgages.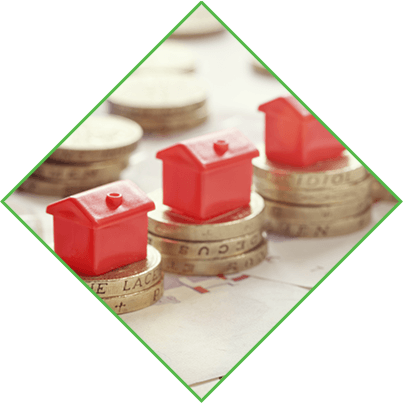 The Prudential Regulation Authority (PRA), the Bank's supervisory arm, has published the results of a four-month long investigation into underwriting standards – the terms and conditions lenders attach to buy-to-let mortgages. It is set to announce plans for restrictions on both new borrowers and how much banks can dish out to those buying rental property.
Policymakers are concerned the expansion of the buy-to-let market, which has grown nearly six percent a year since 2008, "may have implications for financial stability".
Source: http://www.cityam.com/237676/landlords-braced-for-tough-new-lending-restrictions-as-bank-of-england-concludes-investigation-into-buy-to-let-mortgages