Section 48 Notices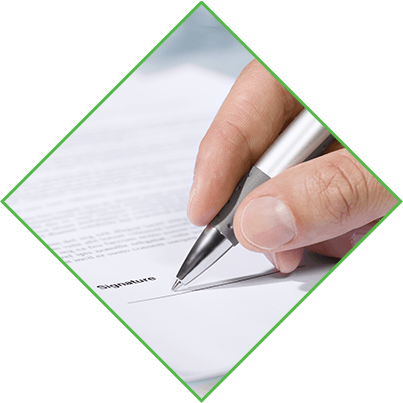 At The Landlord Group we are occasionally challenged by the lack of a landlord's address in England and Wales on the Tenancy Agreement.
Section 48 of the Landlord and Tenant Act 1987 requires that a tenant is provided with an address where notices may be served on the landlord. This address must be in England and Wales and can be the name and address of a managing agent.
Where no such notice has been served, rent and / or service charge payments are not legally due until such time as the notice has been served. Nor can action for possession due to rent arrears be made, unless the tenant's arrears accrued after the service of the notice.
A section 48 notice can be included within the tenancy agreement and this is the easiest way to ensure that all tenants receive the notice. In this case, where the notice has not been served, you should serve a notice under section 48 and the tenant will become liable to pay rent.
The Landlord Group can assist with the drafting and service of Section 48 Notices. For further information contact The Landlord Group on tel no: 01924 376 222 or email: This email address is being protected from spambots. You need JavaScript enabled to view it. .