How will the summer budget affect landlords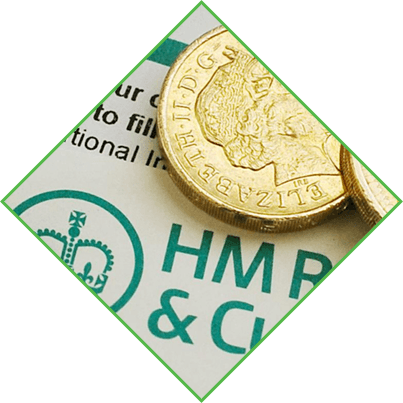 The budget is often full of surprises, and none more so than the recent Summer Budget announced by Chancellor Osborne. It has been a long time since a Budget has included so many changes effecting landlords.
The Chancellor has set out plans to cool the buy-to-let market as it could be seen as a problem if there are any future downturns or property prices crashes.
The plans laid out include changes to the way income is taxed on rental property income, reduced tax relief for higher earner landlords and also an increase in the amount of regulation and requirements for renting a property.
Whether the buy-to-let industry has helped the property price boom or not, it is now something that is clearly on the radar of the government for the foreseeable future.
Source: http://www.landlordzone.co.uk/news/key-points-of-the-summer-budget-for-landlords